"We couldn't ask for more. The dedication. The style. The passion that Bees showed in their work. They challenged us back throughout the process, and the result was amazing. We love Bees Studios!"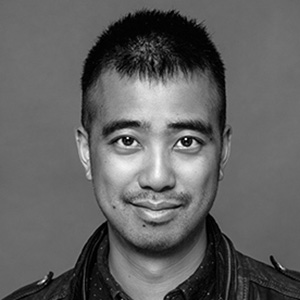 Yang Thi
Creative Director
Fred, Ed & Heimly
"I'm very impressed with their quality of work. It is just visually stunning. We hired Bees to create animated illustrations for one of our media partners. We wanted to create visually compelling branded content. I am very satisfied working with them."

Yazen Eid
Lead Designer
T Brand Studio
"Bees is a long-term partner of ours. They are an absolute pleasure to work with.
I trust them wholeheartedly to do right by us and to exceed our expectations each and every time."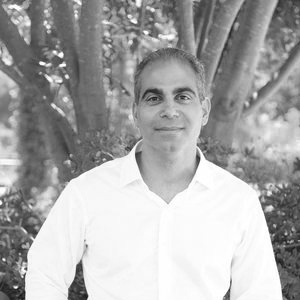 Alley Adnoun
Founder & CEO
Eusoh
"For whoever it may concern I will just give cred to Jacob and Bees who has always tried their best to listen to our ideas. Sometimes with a narrow time period and
sometimes with difficult ideas from us Jacob and his team has always delivered over expectations."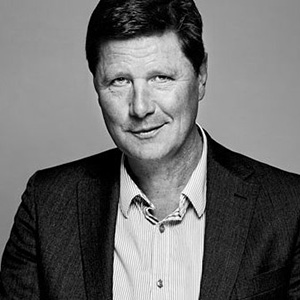 Yamen Allin
Founder
Explain
"Working with Bees is an extremely positive and productive experience. World class animated videos, this is what we always get from them. Great partner for long-term co-operation!"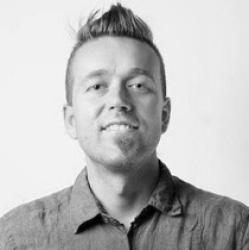 Lukshan Lely
CEO at Video Brothers /
former Media Services Director.
"We really enjoyed working with Bees ! The communication is excellent and their creativity greatly shows their passion for their work. Thank you for the great work and looking forward to working with you in the future!"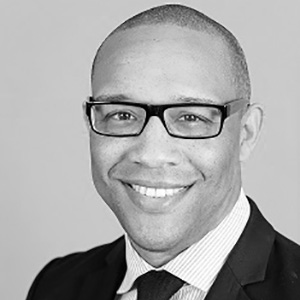 Daniel Bazar
MBA,Chief Executive Officer
La Peer Health.
"First time when we saw videos created by Bees Studios we were amazed by the quality and style. Shortly we started to work with them and they presented top-notch skills and a great attitude to collaboration. Highly recommended!"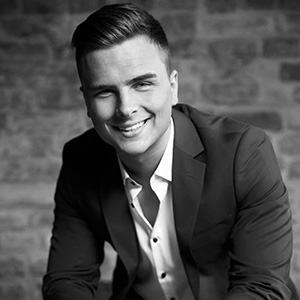 Jack Hummer
Ceo, Co-founder
Mounten.
I recommend Bees without any hesitation! We assigned them to work on a series of animated videos with educational stories and songs for children aged 5. but also on the main character artwork creation used on the series books. They are always available and happy to discuss and look for solutions on any issue that may occur!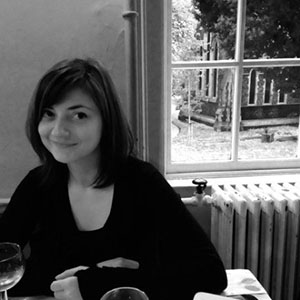 Alexandra Baython
Managing Designer.

The video we received not only did an outstanding job of bringing our story to life – but it was done in a very unique, and cutting-edge way. Bees gave us a video that is unlike anything we've seen and used an incredible amount of creativity to tell our story in the most simple way possible, and so far it has been met with rave reviews. Bees Studios is one of those companies that 'get it'.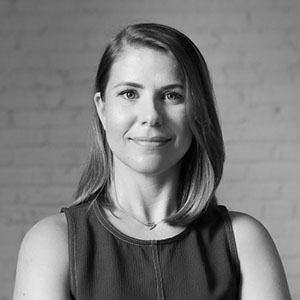 Nikolla Jason
Co-founder
Sevona.
I appreciated their work. They not only translated my ideas into visuals, but also added value by telling the story in a much better style.
Above all, we had fun.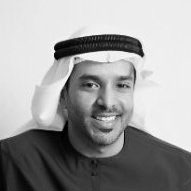 Fadel Shaker
Director
TENT PICTURES PRODUCTIONS
"I've been working with these guys for over 3 years now and it's not just because I like them. If you need the job to be done fast, stylish, in a great quality and with a smile, just call Bees Studios. It works for me."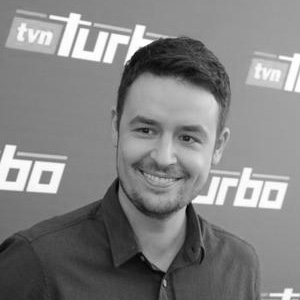 Ahmed Khattab
Producer, Klawiter Media.
"Their professionalism is impressive. It was clear from the beginning that they've been doing this type of work for a long
time. They know the workflow very well. Bees Studios delivered the video before the deadline. Our communication was clear. We were given all the right questions, examples, and drafts.