Our process
Creative. Transparent. Personal. Want to know how we transform the idea into your animation? Get to know our creative journey full of exciting challenges that ends in the most beautiful way.
Research & Discovery
Before we even start writing, drawing and moving pixels on a digital screen - we talk. We talk, listen and take notes. The greatest share of participants in this canvassing said their own experience and their observed experience among friends is that digital life improves many of the dimensions of their work, play and home lives. They cited broad changes for the better as the internet revolutionized everything, from the most pressing intellectual and emotional experiences to some of the most prosaic and everyday aspects of existence.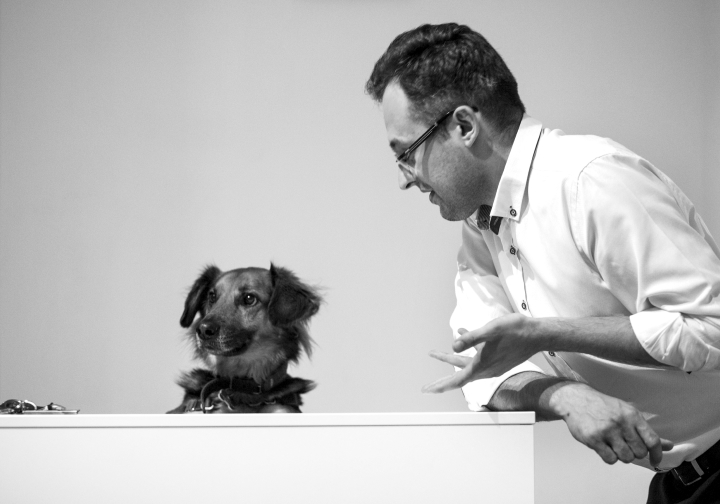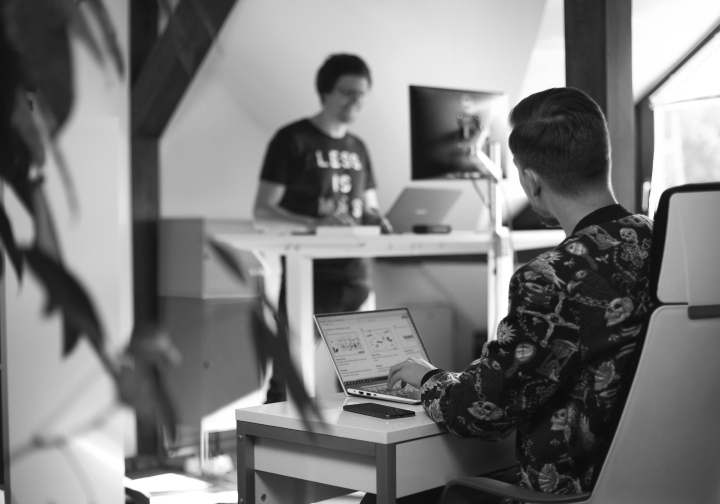 Story, Creative & Art Direction
At this point, we establish a style of the video, he art director role is one that many designers aspire to. An art director is responsible for the overall vision of a design project: the concept, look, feel, imagery, messaging, and even editorial direction. It's an impressive and well-paid job.
Design & Illustration
Our artists work on dedicated illustrations based on prepared and accepted materials.Mood boards are physical or digital collages that arrange images, materials, text, and other design elements into a format that's representative of the final design's style. Mood boards can be used for creating , product design.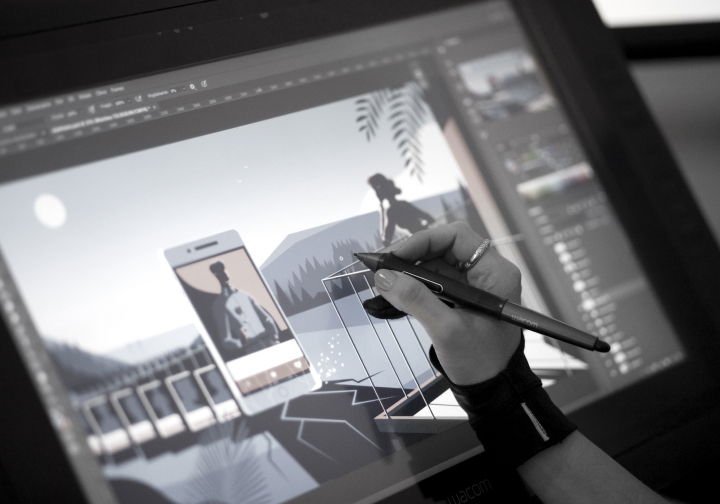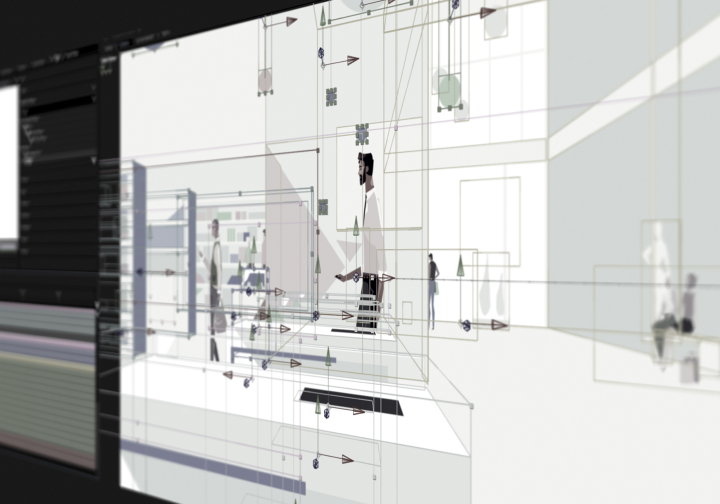 Animation & Sound
It's time to add some action. Now every element of the illustrations starts living - from the main characters to the smallest abstract pieces. From the inception of sync sound in the late 1920s to the modern day, sound in animation has assumed a variety of forms.